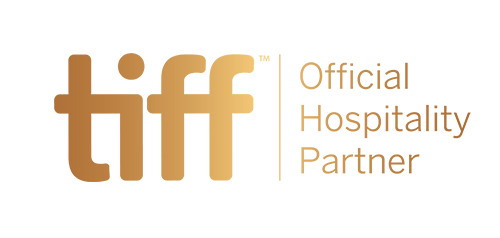 RESTAURANT | LOUNGE | MARKETTA | EVENTS | MUSIC | PRIVATE DINING

Petros82, situated in Toronto's Entertainment District, is downtowns newest premium, casual authentic Greek dining experience! Bringing you delectable flavours of the Aegean Sea and the custom of Philoxenia to your table. It is a concept that drives Greek hospitality; philoxenia, the art of making a stranger a friend.
From the owners of Peter and Paul's Hospitality Group, is born a fresh new concept. Petros 82 embraces the simplicity of breaking bread with loved ones, while adding a contemporary twist to dining out in the city. Guests will encounter a different experience around every corner, including a delectable fresh seafood market, Peter and Paul's Hospitality Group signature YK Marketta, various dining rooms and cocktail lounges, and a lively vibe to complement our approachable style of Mediterranean cuisine and service.
We celebrate the act of togetherness. Guests are welcomed home with every visit to Petros 82 in a luxurious, inviting setting. As the namesake suggests, Petros (also known as Peter Eliopoulos) has been a shape shifter in the GTA, bringing people together and providing unrivalled hospitality and entertainment experiences since 1982.
Monday 4pm-10pm
Tuesday 4pm-12am
Wednesday 4pm-10pm
Thursday 4pm-10:30pm
Friday 4pm-12am
Saturday 5pm-12am
Sunday: Closed

ORDER TAKE-OUT
DOWNLOAD OUR PRESS KIT
DOWNLOAD
WANT TO WORK WITH US?
We're looking for the city's best culinary talents
CLICK HERE
SUBSCRIBE FOR SPECIAL OFFERS AND ANNOUNCEMENTS